The British architect's works range from museums to modernizations of historic spaces.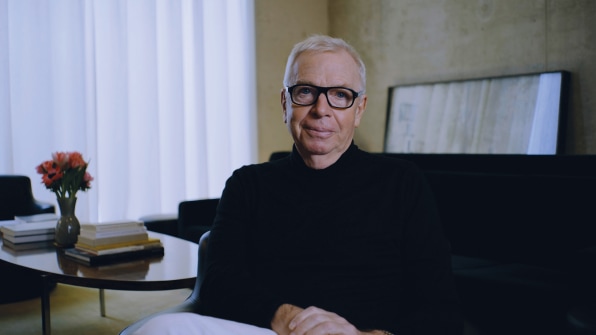 Chipperfield's buildings range from monumental museums and corporate headquarters to subtle residences and sacred spaces. He founded David Chipperfield Architects in London in 1985, and has since built projects around the world, from an addition to the Saint Louis Art Museum to a restoration of the 16th century buildings lining Piazza San Marco in Venice.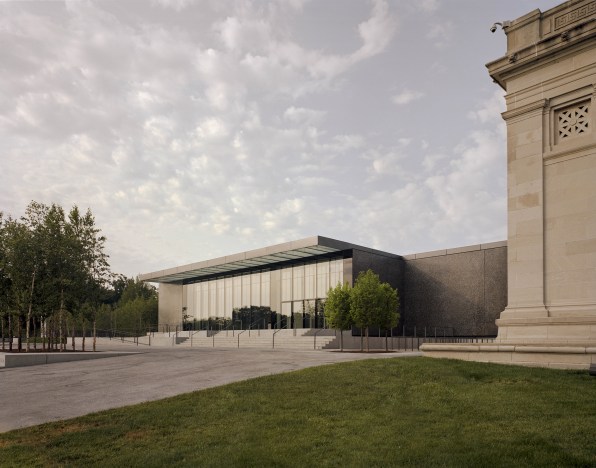 Rather than pursuing a signature style or injecting easily identifiable quirks into his projects, Chipperfield's buildings are highly contextual, and blend into their surroundings, while making their own quiet suggestions about the future of their place.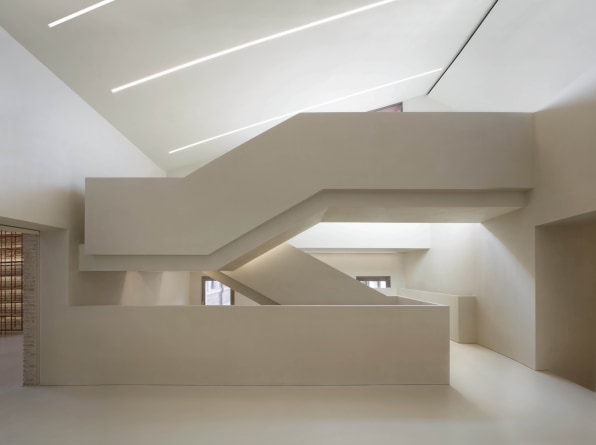 The Pritzker Prize jury's citation celebrates Chipperfield's "commitment to an architecture of understated but transformative civic presence." This is especially evident in his many museum projects. The Turner Contemporary in Margate, England, is an infusion of modern architecture along a traditional seaside boardwalk, with sharp rooflines evoking choppy waters and a restrained facade that almost disappears into the coastal gray skies. Museo Jumex, in Mexico City, is a hulking chunk of stone that seems almost carved from a Mayan pyramid. And the West Bund Museum in Shanghai zags from the outlandish architecture that's shot up across the river in the city's Pudong skyscraper extravaganza, creating a low-slung and almost crystalline cluster of buildings with towering skylit interiors.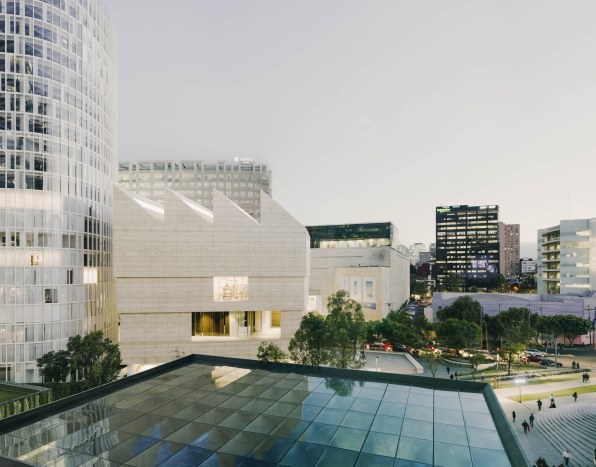 This work often builds on the past, without aping. In Berlin, he reconstructed the mid-1800s era Neues Museum, which features the famed Bust of Nefertiti, and he recently completed an update of Ludwig Mies van der Rohe's modernist icon, the Neue Nationalgalerie. Both projects turn noted architecture into modern experiences without sacrificing their historic charms.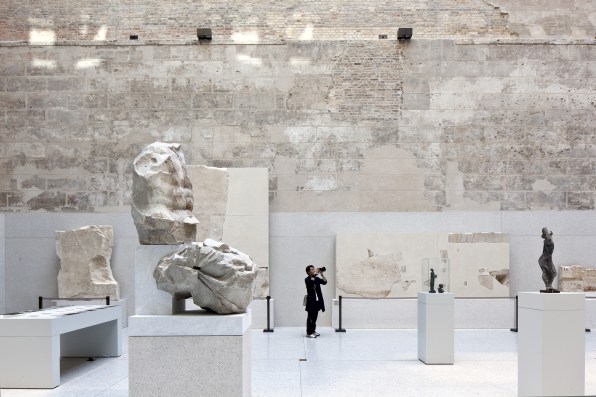 Chipperfield's selection as this year's Pritzker laureate is a slight shift from the more socially focused winners of recent years. The 2022 laureate, Diébédo Francis Kéré, was honored for his modest but transformative schools and medical buildings in places including his native Burkina Faso. "I don't like this word 'give back,'" he told Fast Company last year after winning the prize. "'Give back' means you have to wait and become very wealthy. Why should we wait? Why don't we use our talent to start from the beginning?" The 2021 laureates, Anne Lacaton and Jean-Philippe Vassal, were recognized for a style of architecture based on reusing materials and never demolishing anything.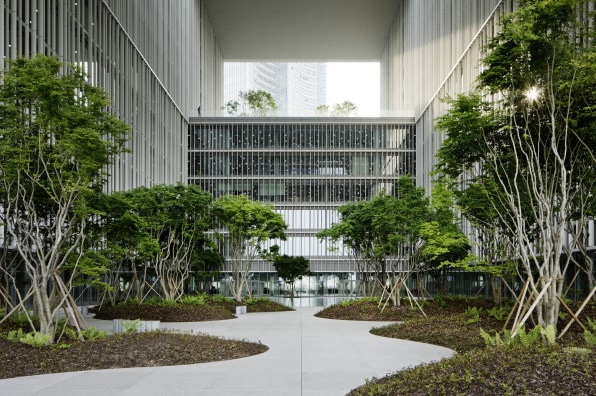 In Chipperfield, the Pritzker jury is shining its light on high design that still has social impact in its DNA. "The ultimate goal of his operation is to serve the greater good," jury chair Alejandro Aravena says in the Prize's announcement. "The avoidance of what's fashionable has allowed him to remain permanent."
Sponsored Content
FROM OUR PARTNERS